Stay Flying with WXGuard!
Your aircraft is your business; flying the world to deliver goods, move people, and reach out to new opportunities. Segmented lightning diverters are the last thing you should worry about. Standard segmented diverters wear out in rain. They require constant maintenance, costing you time and money. WXGuard Lightning Diverters are designed to withstand rain erosion and are a direct replacement for your current radome lightning diverters.
Longer lasting Lower maintenance costs Less down time  Competitively priced
FREE DOWNLOAD Rain Erosion Test Results!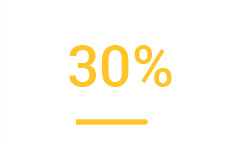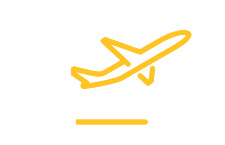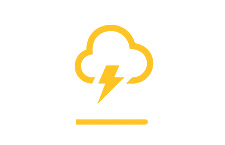 Great Lightning Protection
Available with 3M VHB Adhesive
Contact SHINE at 1-413-743-9933 or wxguard@shinewire.com for a free sample!
Four termination types are available to match your installation. The Type 10D and 14D terminations are a low-profile design for #10 and 1/4″ 100 degree flat head screws, and the 10F termination accommodates #10 round head screws. The EDG termination provides the easiest installation option by allowing the diverter to be installed directly adjacent to a termination fastener or other grounded structure.
WXGuard segmented lightning diverters are available in custom lengths up to 45 inches long and can be abutted to achieve longer total lengths. The standard diverter width is 0.4 inches.WXGuard diverters can be applied using commercially available structural adhesives. WXGuard diverters can also be ordered with 3M VHB tape for easy installation.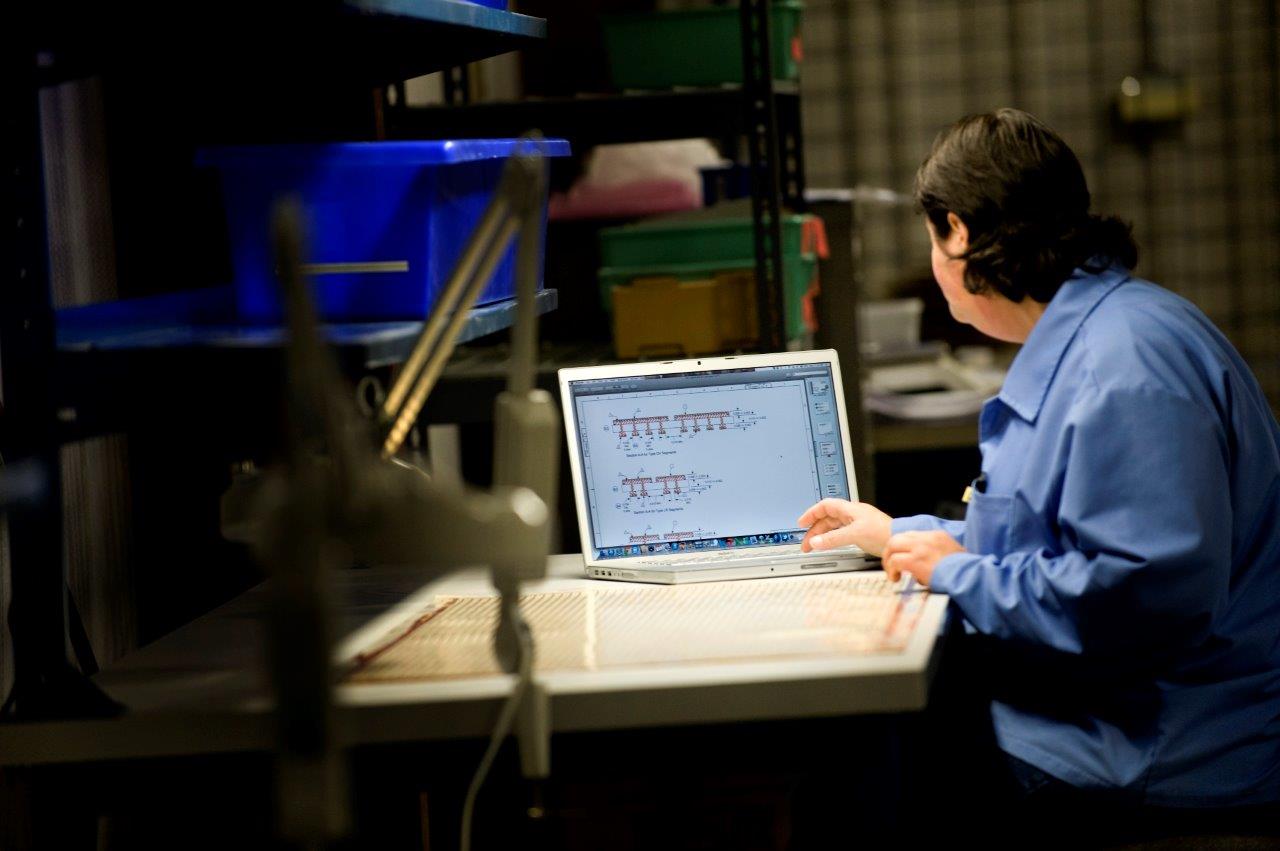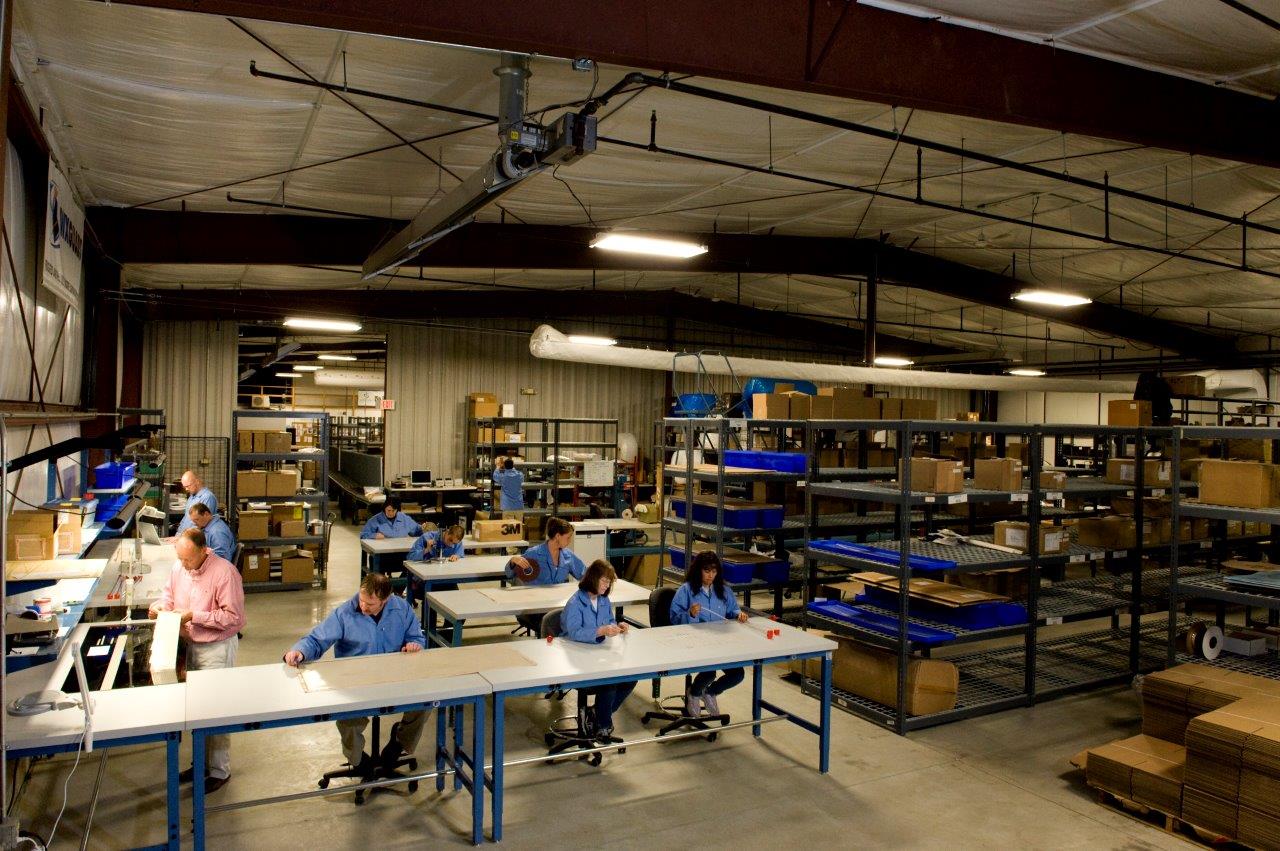 Zone 1A High Current Lightning




RF Transmissivity
Zone 1A High Voltage Lightning


Bonding Adhesion
Simulated Rain Erosion


Extreme Temperatures
I appreciate your taking the time to become acquainted with the WXGuard product line. I attribute our success to the quality of our relationships with our customers and our global supply chain. We are proud to be a registered ISO 9001:2008 company. Since 1984, our ongoing continuous improvement program has allowed us to pass along to our customers cost effective innovations, making Shine the supplier of choice.
Greg Shine
Hacked By Not Matter who am i ~ i am white Hat Hacker please update your wordpress
This new video show lightning striking just behind a car traveling down a busy...
New video from Australia which shows an Airbus A380-800, the world largest commercial airliner, flying near a thunderstorm. This aircraft was lucky it didn't get...